MAUI HYPNOSIS
and Hypnotherapy®
OFFICE LOCATION
MAUI HYPNOSIS and Hypnotherapy®
Dr. Shannon Dominguez, DCH
3681 Baldwin Avenue, Suite  207
Makawao, Maui, Hawaii 96768
Phone/Text: (808) 878-1528
* Please call or text for appointments and inquiries
All sessions are by appointment, private and confidential.
Group sessions are available by request.
IN-OFFICE APPOINTMENT DAYS
Monday, Tuesday, Wednesday, Thursday and Saturday

SESSIONS BY PHONE / VIDEO
Weekdays/Weekends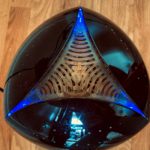 The private waiting area is equipped with an Airfree P3000 Air purifier for air sanitation. This is an exclusive patented thermodynamic TSS technology. The office session room is equipped with a medical grade HEPA and UV purification system.
The purifiers destroy 99.9% viruses, bacteria, mold, dust mites, bacteria, pollens, and other organic allergens.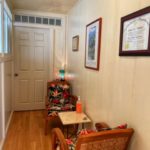 Contaminated air enters into the Airfree unit by natural air convection. The microorganisms are eliminated inside at temperatures of close to 400 °F. The sterilized air is cooled before being returned and dissipated throughout the environment.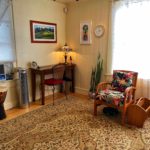 1st Session is 1.5 to 2.0 hours. Follow-up sessions are approximately 50 minutes to 1 hour, unless otherwise scheduled.  Sessions available by Phone, Zoom, Facetime, GoogleDuo, WhatsApp.  USA and international.
Located in the K. Matsui Store Building on the 2nd Floor above The Dragon's Den. Look for The Dragon's Den Courtyard between the stores "Collections" and "Holiday."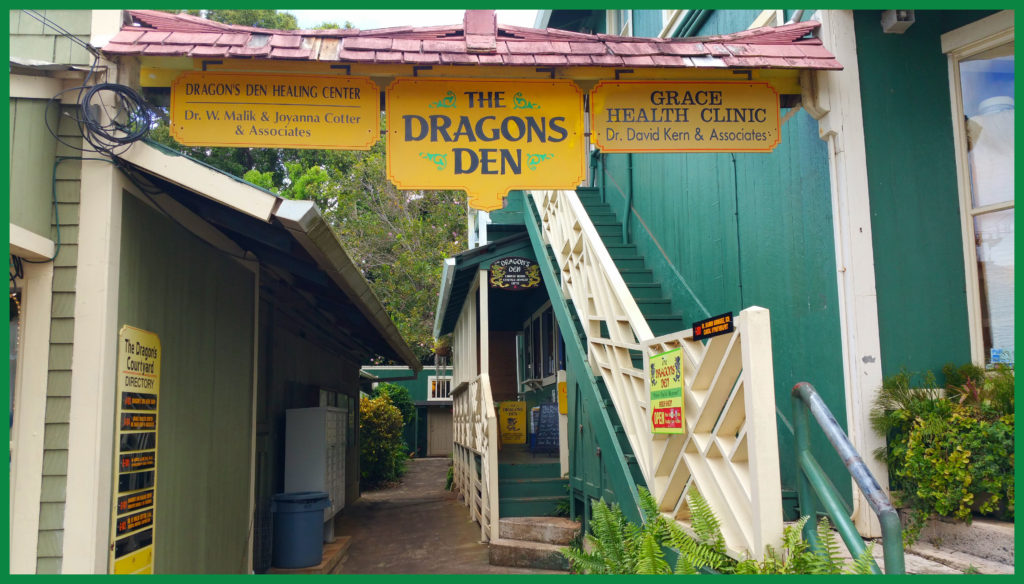 Convenient free and spacious parking in the gravel lot on Brewer Street just past Polli's Mexican Restaurant.
CALL/TEXT TO MAKE YOUR APPOINTMENT TODAY!
(808) 878-1528


Cash, Check and All Major Credit and Debit Cards Accepted!
VENMO payments accepted.