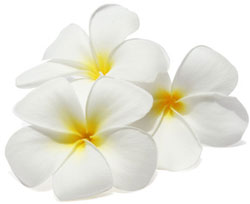 CHANGE YOUR LIFE WITH THE POWER OF YOUR MIND!
(808) 878-1528
Call to book your hypnosis appointment today.

Hypnosis at its best. Dr. Shannon Dominguez, DCH is the #1 physician and therapist referred hypnotherapist on Maui with 23 years experience.  Certified in Clinical Hypnotherapy since 1993 and the only hypnotherapist on-island with a Doctorate Degree in Clinical Hypnotherapy, Dr. Dominguez provides services for medical hypnosis (pain management, preparation for surgery/recovery, symptom management, anxiety disorders and more), smoking cessation, weight loss, self improvement,  increasing sales (vpg) and sports hypnosis for performance enhancement. Phone consultations are always free of charge. To read more about Dr. Dominguez, CLICK HERE.
Referral is NOT REQUIRED for non-medical hypnosis sessions. If you are a physician, dentist or therapist and would like to refer a patient/client, please call (808) 878-1528 or send an email to: info@behypnotized.com
"BeHypnotized and achieve lasting results."
Makawao Office and Phone/Skype Sessions Available

MEMBER AFFILIATIONS
International Medical and Dental Hypnotherapy Association
National Guild of Hypnotists
International Hypnosis Federation
National League of Medical Hypnotherapists
International Society of Investigative and Forensic Hypnosis